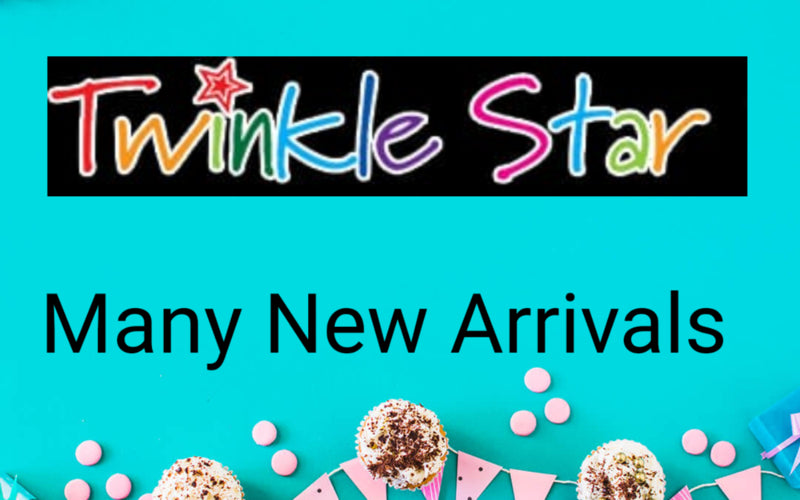 Bowl-Rotating Gyro
Gyro Bowl
Made of premium quality food grade PP material, safe to use.
Less Mess - snacks don't fly around even if you hold the bowl sideways.
Anti-Spill design, the inner bowl with gyroscopic motion can rotate 360 degrees to keep dry food inside and avoid food spilling.
NOTE: The bowl might fall apart when you receive it, but please don't worry, our gyro bowl is detachable and can be reassembled in seconds. When the bowl falls on the ground and falls apart, or you break it apart, you can just reassemble it in seconds.