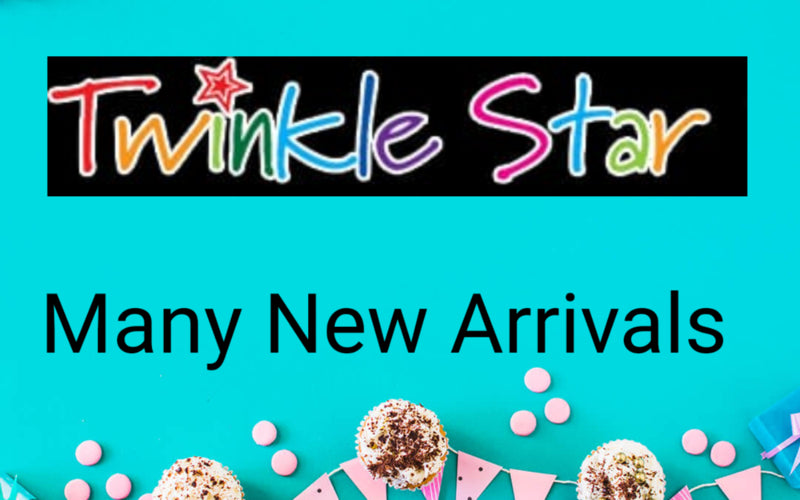 Gate- No Trip Ramp
• Makes using a child safety gate even more convenient and safe.
• Suitable for Dream Baby and most other pressure mounted gates.
• Can use on gates with 2-way openings.
• Safe to use on top or bottom of stairs.
Dream Baby NoTrip Gate Ramp easily fits pressure mounted gates helping to prevent trips and stumbles for both adults and children.