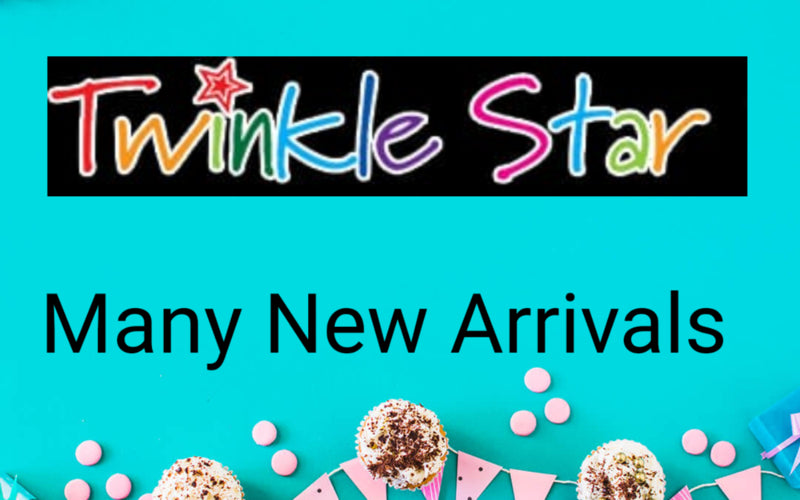 Toy Kitchen
Age;3+
65 accessories
size; H 93.5cm x L71cm x W28.5cm
stream, water, music, light, and sound

Steam • Water • music
Light • sound
Simulating cooking scene,
role-play, parent-children interaction.
Light music and shinning light.
chang water into steam, simulated cooking
scene, develop an interest of cooking for Children.
Drawing on board,
children can write down the menu.
The tap can gives real water,
experience the joy of housework
by hands-on games.
Various ways of open the door,
as sliding and flat opening.
Using basket,shelf,
cabinet to increase storage space.
Playing cook with Child will be fun
and interesting.